Alaska Volcano Eruption at Great Sitkin Island Sparks Red Warning
Authorities have warned that a volcanic eruption from the Alaskan volcano of Great Sitkin is imminent or already underway.
The Alaska Volcano Observatory (AVO) has issued a red aviation alert level warning for Great Sitkin, meaning "significant emission of volcanic ash into the atmosphere likely."
The observatory issued a notice for aircraft at around 6 a.m. UTC (2 a.m. EDT) Wednesday morning in which it warned an "explosive eruption" began about an hour prior, sending a cloud of ash high into the air.
Initial reports suggested the cloud from the eruption was as high as 15,000 feet and still developing.
Since that explosion the cloud has detached from the volcano and is moving eastward.
AVO has warned additional explosions are possible. The Aviation Color Code warning remains red, and the Volcano Alert Level remains at "Warning."
Great Sitkin is a volcano that occupies most of the northern half of Great Sitkin Island, which is situated in the central Aleutian Islands that stretch away from Alaska to the west towards Russia.
The volcano is about 26 miles east of the community of Adak.
This is a breaking story and will be updated as more details emerge.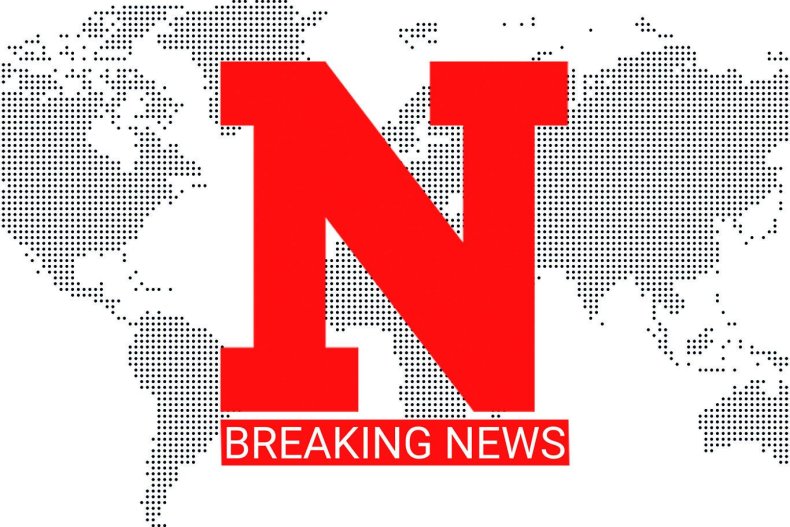 Published at Wed, 26 May 2021 07:57:53 +0000
https://www.newsweek.com/alaska-volcano-eruption-great-sitkin-island-red-warning-1594894