Dog Attacks, Chases Children After Entering Connecticut Schoolyard at Recess
A child was hospitalized on Tuesday in New Haven, Connecticut, after being bitten by a dog that found its way into a school playground during recess, according to reports.
The incident occurred at Lincoln-Bassett Community School during morning recess, WFSB reported.
School officials said a pit bull came onto school property while the children were outside and began chasing the youngsters.
After spotting the dog, staff members responded by directing students to go inside or climb onto gym equipment where they would be safe.
But one first grader was bitten by the dog and was taken to hospital for treatment. Two other students, meanwhile, were treated for scratches at the scene.
Police responded to the scene after being notified of the incident by the school but the dog had left the property by the time law enforcement officials arrived, Fox 61 reported.
School officials said parents had been informed about what happened and that a social worker and psychologist had met with students in order to help them process the event.
"Going forward, we will conduct their recess inside the enclosed playground on the school property. Our students' safety is our highest priority. We are grateful for the assistance of the police and paramedics who responded to our call," school officials said in a statement.
Parents said this incident was the second in a matter of weeks where the kids had inadvertently found themselves in danger.
In September, shots were fired from a vehicle passing the school while students were outside during recess.
"Couple weeks ago, there was a shootout at the school and they're telling us these kids are not in imminent danger," one parent, Ruth Rivera, told WFSB.
Following the shooting, which occurred on the morning of September 22, the school was put into lockdown.
The "gunshots were fired from a passing vehicle," school district spokesperson Justin Harmon said, according to the New Haven Register. "This incident occurred while students were outdoors playing at recess."
The school security officer and other staff quickly ushered the children inside following the shooting, Harmon said.
The spokesperson said he did not know how many shots were fired, where the bullets landed, or if any hit the school. But no injuries were reported.
Police responded "immediately" to the scene and the school was reopened just after noon when officials deemed it safe, Harmon said.
The school was seemingly not the target of the shots, police officials said, describing the shooting as "an isolated incident."
Newsweek has contacted the New Haven Police Department for comment.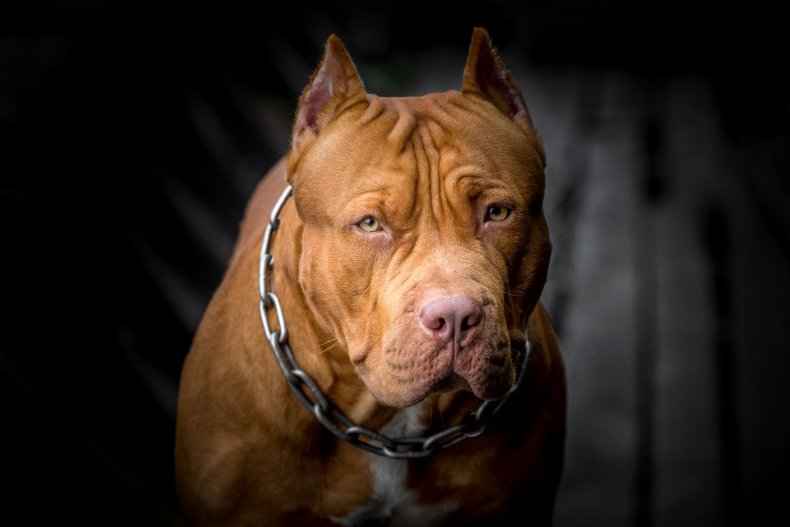 Published at Wed, 20 Oct 2021 15:57:08 +0000
https://www.newsweek.com/dog-attacks-chases-children-new-haven-connecticut-school-playground-recess-1640887